The dental prosthesis is the discipline that deals with the recovery of partially edentulous and total and restore function and structure of teeth in order to restore proper chewing function and aesthetics. Our study covers all branches of fixed and removable prostheses:
---
Aesthetic prostheses without metal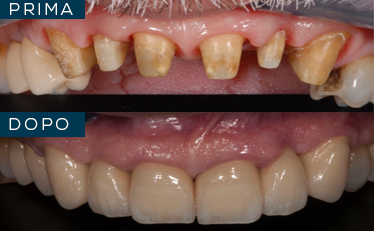 fixed dental prostheses ceramic
---
The development in the search for innovative materials, durable and highly aesthetic has made great strides. Today allows us to realize fixed teeth totally ceramic without the use of metal. Once inserted, these prostheses are perfectly identical to the natural element. A ceramic capsule also is totally hypoallergenic and does not cause any kind of sensitivity as they did with the old crowns and fixed bridges in metal.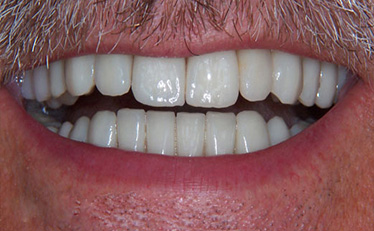 ---
movable dental prostheses stabilized by plants
---
They are ideal for those who have lost all the teeth and can not stand the traditional mobile solutions (dentures) .With a low cost you can lock the prosthesis by even just two systems, allowing stabilizzandole and reduce clutter, greatly increasing comfort.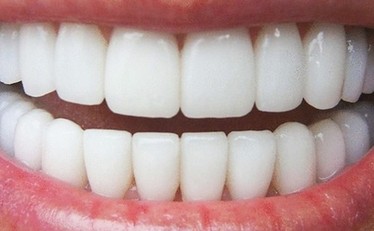 Dentures total mobile
---
The classic dentures, which in a quick and economic restores the masticatory function for the entire arch. We can make dentures provisional or final in fast times. E 'can also repair old dentures so as not to be forced to remake them new.