THE PATIENT AT THE CENTRE
---
For over 30 years there's been just one thing we've cared about above all: the patient's physical and psychological well-being. That's why we offer the best medical and dental techniques, which come from constant updating and continuous, dedicated research work.Our therapies are strictly personalised, and when you come to see us we aim to make you feel at home.
The whole team at Dr. Maurizio Scarpa's dental practice is committed to a single task: combining the high-level professional clinic with the friendly doctor-patient relationship that has always marked us out.
---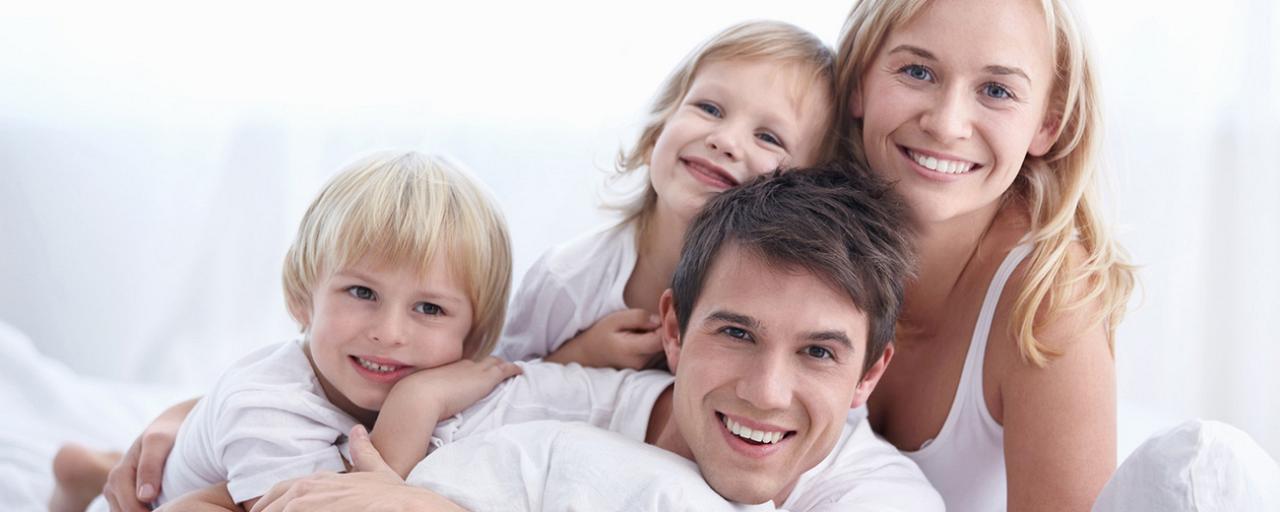 We take care of you
Professionalism
An international team of professionals is at your complete disposal; you can share any sort of problem with them
Quality
In Dr. Maurizio Scarpa's dental practice we pay attention to the quality of the service we offer by providing you with a pleasant experience – just as if you were with your own family.
Prevention
Prevention is important for your mouth, your health and your image. That's why we invite you to have a check-up and create a personalised care plan.
Sterilization
Sterilization in a dental practice is a fundamental act and needs to be carried out according to specific protocols and guidelines. Every instrument that comes into contact with mucous membranes and enzymatic liquids is at high risk of infection. That's why these instruments are treated after every use in order to remove the risks of infection.
What has been in contact with mucous membranes or the instruments and what comes again into contact as transmission with these instruments and/or the gloves being worn by medical staff is also at high risk of infection. Here's an example: the dentist is treating a patient, and at that moment the phone rings and they pick up and answer – in this case the bacteria that the gloves had picked up are transmitted to the phone.
---
Have you ever been to meet us?
Come and find out all the services we offer. We listen to all your needs and only offer you the best treatment that you really need.
therapies
Why choose us?
You'll have at your disposal a team of international professionals
We use techniques and equipment of last generation
We follow the patient 360 °
We'll make you feel at home
Friendliness and willingness to listen are our prerogative
---
---